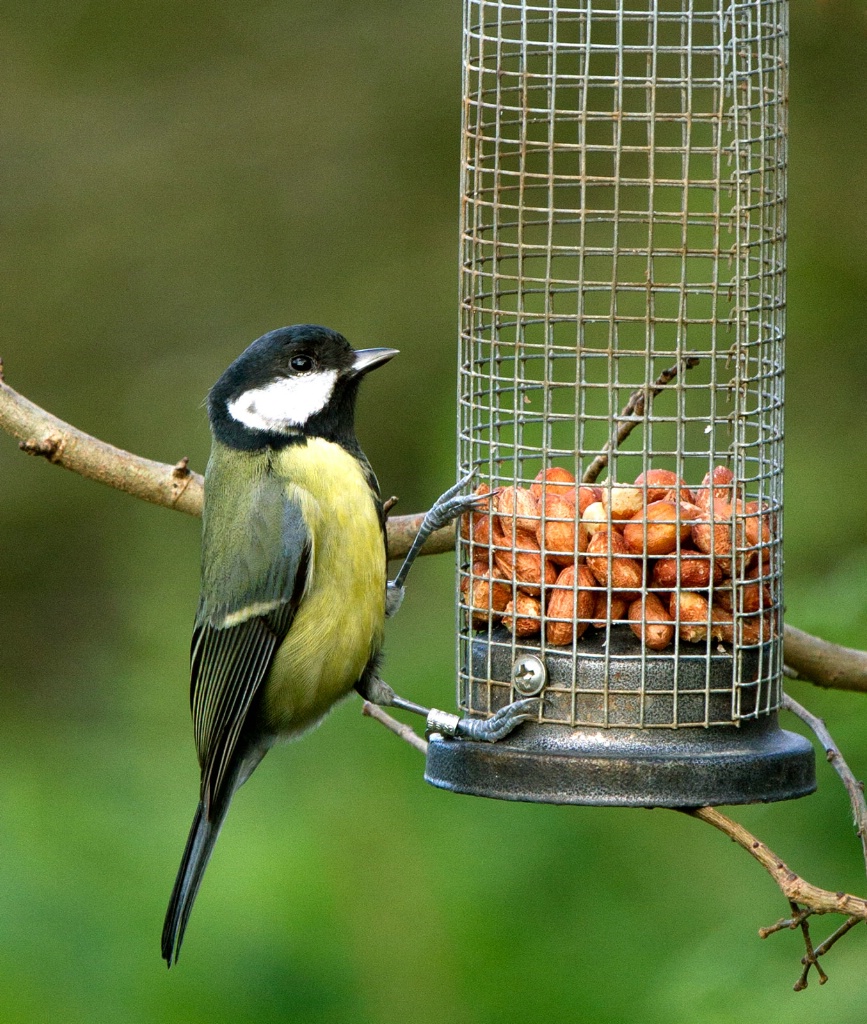 These are All Mine!
This Great Tit was Happy to discover that he was All Alone on this Peanut Feeder.
Taken with Canon Eos 7D and 70-200mm lens. 1/250s @ F5.6

© Susan Gallagher
Copyright for this gallery photo belongs solely to Susan Gallagher. Images may not be copied, downloaded, or used in any way without the express, written permission of the photographer.